WorkflowMax is a powerful project management solution to help businesses track and report on their profitability. The purpose of Max Hub is to tell their customers about a new feature they're releasing, and share tips and offer education & resources to promote their products.
The goal of this project is to capture leads and increase customer retention on Max Hub.
I was working in a marketing agency, the task for me in this project is to design these visual animation presents of each issue, and create nice experiences for their customers.
There is nothing better than going for animated contents. They will help the client to fulfill the business objectives by increasing the rate of conversion on that site.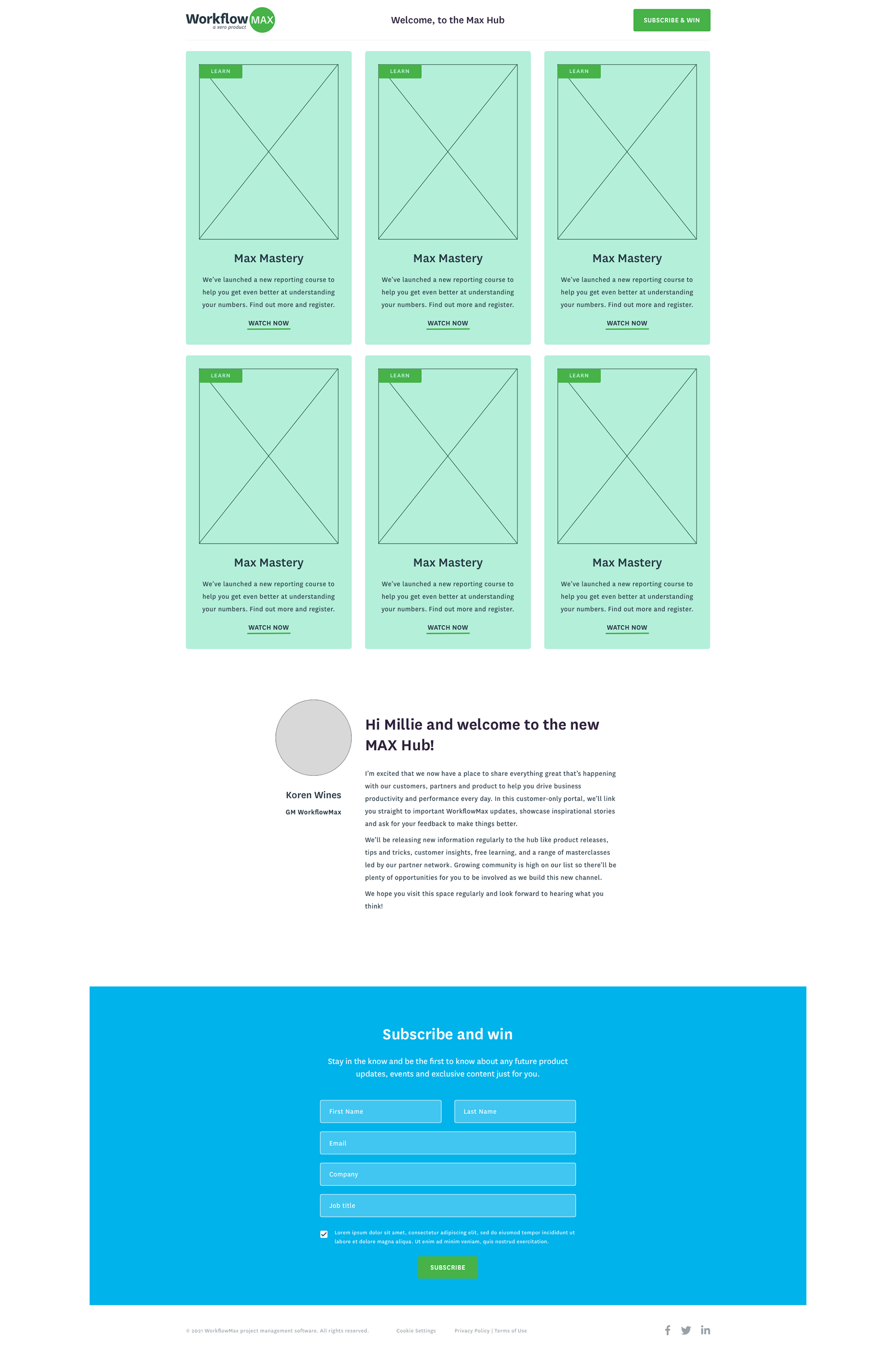 When there are more visitors to a site, the rate of conversion also increases. Therefore, businesses looking to escalate their conversion rates should focus on building an emotional connection with the viewers.
The best way of interacting and making an emotional connection with the consumers is simply by creating impressive motion graphics
videos. These gifs express thoughts as a story, and thus they are instrumental in attracting more visitors. Thus, elevating the rate of conversion of a site!